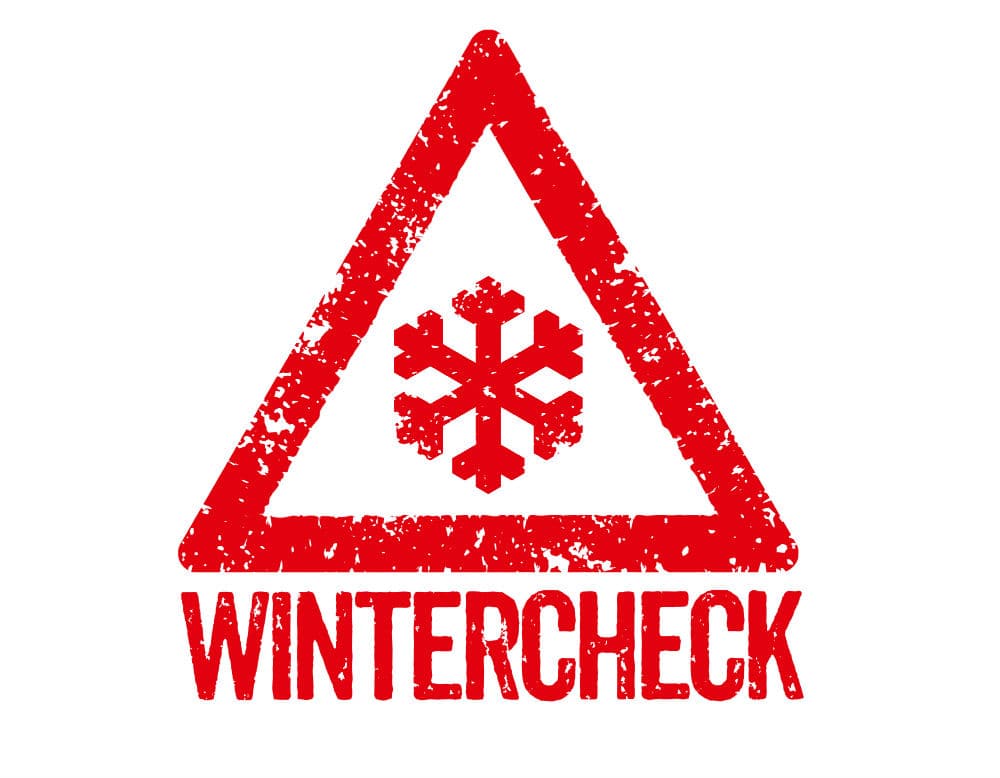 Winter car checks sourced for to you through MyCarNeedsA from a wide range of qualified and trusted service providers to make sure your car passes winter safety checks ready for the cold weather.
Winter driving makes lots of demands on your car - and if it lets you down, it could be that much more difficult to stay mobile.
That's why increasing numbers of drivers are taking advantage of an annual winter car check before the bad weather takes hold.
Lots of garages, from small independents to franchised dealers, offer a service to check the critical parts of your car which could be hit hard by cold starts in the dark and typical short travel-to-work journeys which don't give it time to warm up properly.
A pre-winter car service is a good idea anyway, because it can locate sources of possible problems before they happen, and nip them in the bud.
But if you haven't the time, or your car isn't due a full service, it's still a good idea to put your car through a winter check. As lots of cars don't even fall due for a service in some years, it could be that important winter check items are missed - leaving you at greater risk of breaking down, and possibly getting stranded, than you need to be.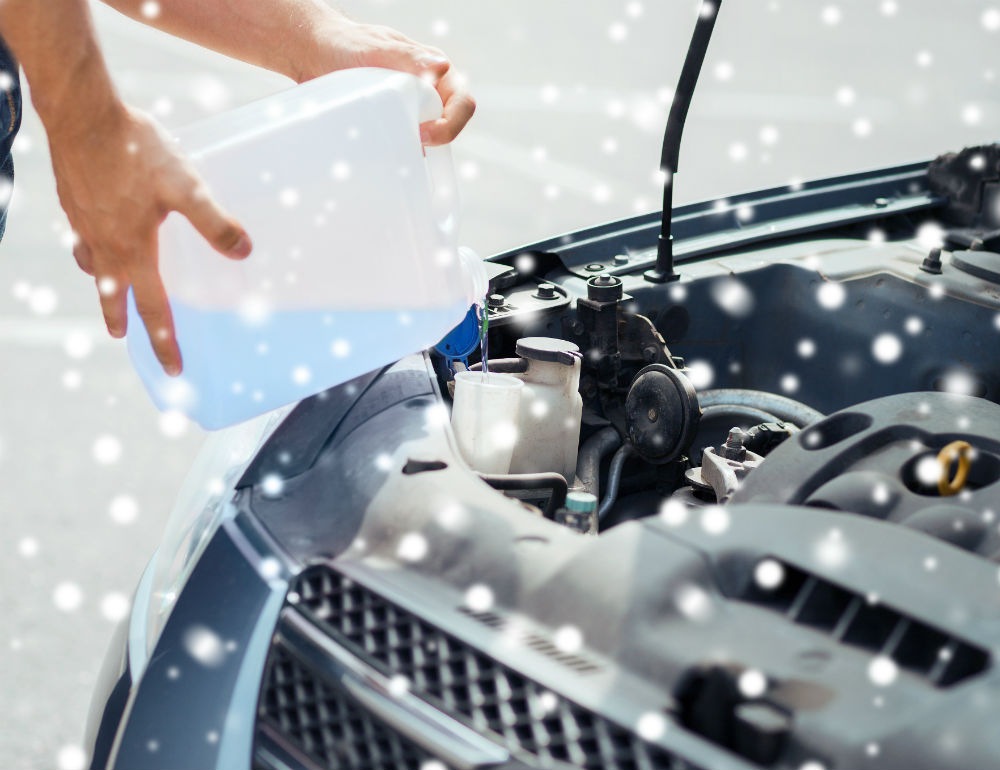 Cold weather puts your car battery in particular, through extra stress, with more power needed to start it, and keep it running when you also need to have the heater, de-mister and lots of other electrical parts all working at the same time for much longer. So it's wise to get someone with the right know-how and equipment to check that your battery is working properly, and if necessary, to get it replaced in good time.
If it's done at the right time, a winter car check can easily end up saving you money, against the cost of breaking down when you don't expect it, and possibly a long way from home.
You can request quotes for your car winter check through MyCarNeedsA.com now, just as thousands of drivers already do for lots of other routine and emergency jobs they need on their vehicles.
As with any other work on your car you request through us, you're free to choose which garage carries out your winter car service, based on the location, price quoted, or feedback from other MyCarNeedsA.com users.
Don't wait until the weather catches you napping - request quotes for and book your car winter check before it starts to get really cold, and you'll boost your chances of being able to keep going while other drivers are stopped in their tracks.