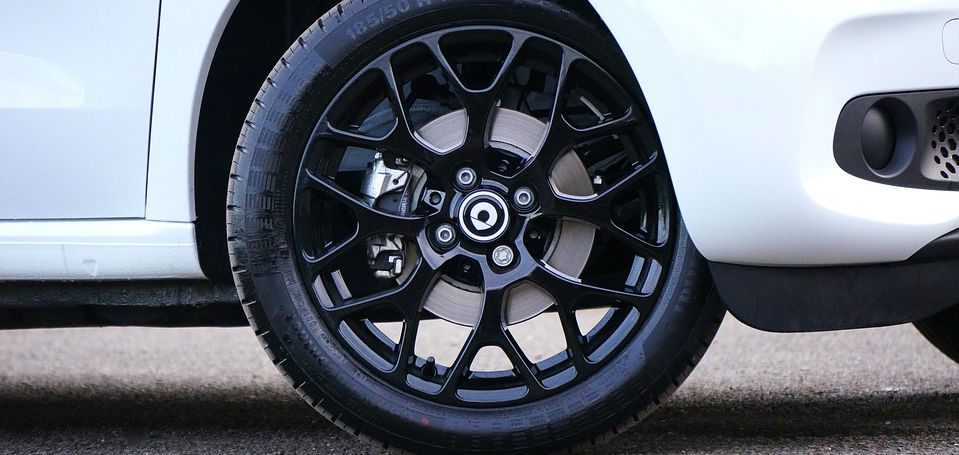 Are you losing your grip? Does your car struggle to stop safely, and is the state of your tyres starting to wear you down?
One of the parts of your car you'll need to replace most often will be its tyres - and now you can save yourself all the time and bother of trawling around your local outlets looking for cheap tyres for your car, simply by entering all the relevant information on our Quick Quote page, and just waiting for suppliers from our approved list to contact you with their prices for supplying and fitting car tyres.
tyre fitting
services suppliers, so you can see that they're a trusted specialist in the field. So you don't just get the chance to compare tyre prices - you can also satisfy yourself that you'll get service you can trust from a supplier who's local to you.
So with Mycarneedsa.com's search facility you can shop for cheap car tyres from the comfort of your home, at any time to suit you.
It's then up to you to accept whichever of the tyre prices you're given, based on the price, location, customer feedback or any combination of these criteria, and to arrange tyre fitting directly with your chosen supplier. You can use our recommendations to find a reliable cheap tyres supplier in your area, and pass on your comments on the service you're given. This information will then be used to help guide the recommendations we give to other customers who use Mycarneedsa.com to compare tyre prices.
And how many times have you found when getting a quote for replacement tyres that the price changes between you being given the estimate and taking your car to have the tyre or tyres fitted? That can happen for a variety of reasons, most commonly because the exact tyre on which you were quoted is no longer in stock. But with Mycarneedsa.com, all those details are included in a tyre replacement quote - so you know precisely what you'll pay, and what tyre it applies to.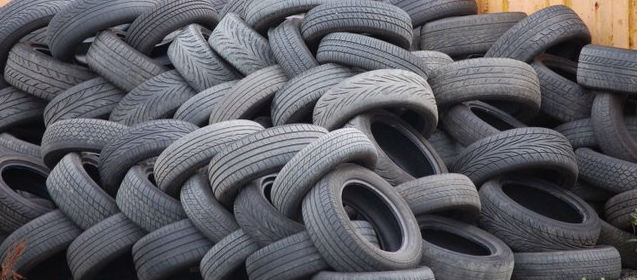 So don't get deflated by the task of searching for the best deals on cheap car tyres - simply save time, trouble and money by steering your mouse straight in our direction.