There's nothing like a bit of sunshine to lift your spirits and brighten your mood. Let your car roof down, get your sunglasses on, and drive to the beach for a summer day out. When the reality is raincoats and windscreen wipers we need a bit of inspiration to help us think sunny thoughts.
Here are 10 of the best summertime quotes to put you in a sunny mood, and motivate you to get out and enjoy the season - rain or shine: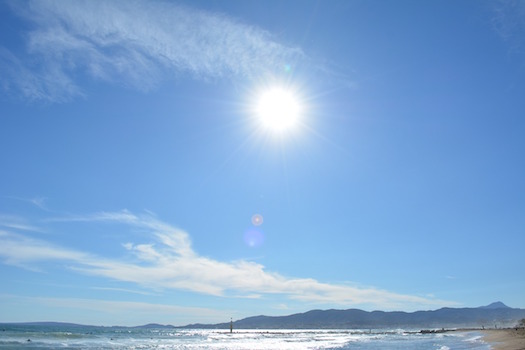 "Wherever you go, no matter what the weather, always bring your own sunshine." Anthony J. D'Angelo, writer and mentor.
---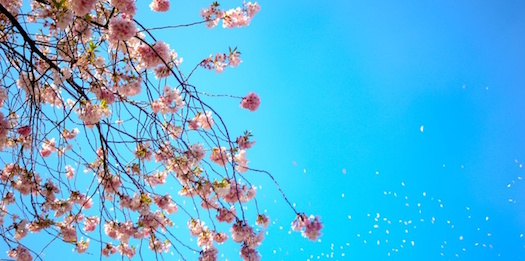 "And so with the sunshine and the great bursts of leaves growing on the trees, just as things grow in fast movies, I had that familiar conviction that life was beginning over again with the summer." F Scott Fitzgerald, author.
---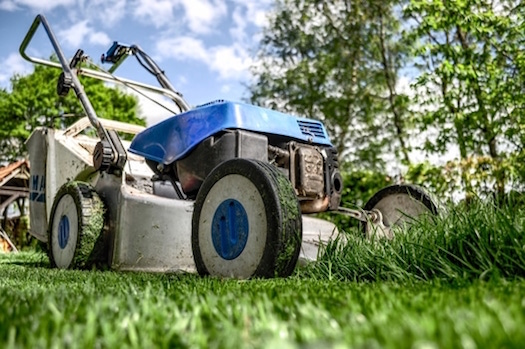 "A perfect summer day is when the sun is shining, the breeze is blowing, the birds are singing, and the lawn mower is broken." James Dent, sportswriter.
---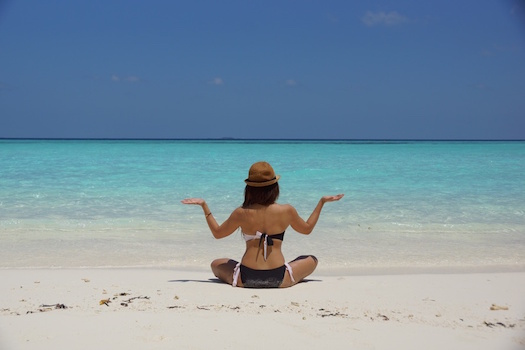 "People don't notice whether it's winter or summer when they're happy." Anton Chekhov, playwright.
---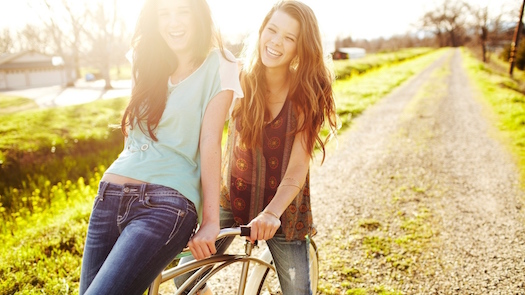 "Laughter is a sunbeam of the soul." Thomas Mann, author.
---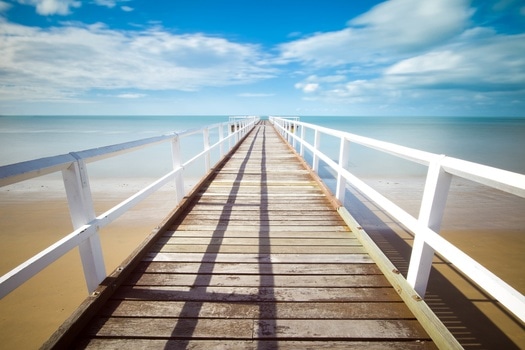 "...one of those summers which, in a fortunate combination of delightful weather, delightful friends and delightful doing, come as near to perfection as anything can come in this world." L.M. Montgomery, author.
---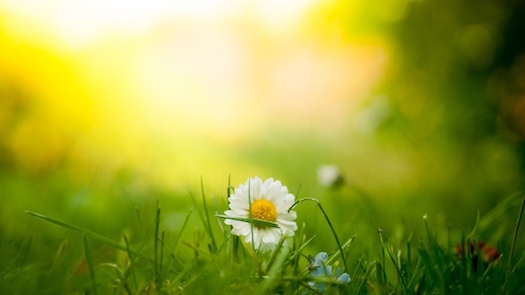 "Just living is not enough... one must have sunshine, freedom, and a little flower." Hans Christian Andersen, author.
---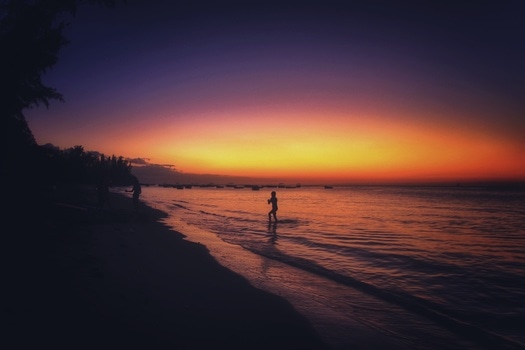 "A day without sunshine is like, you know, night." Steve Martin, comedian and actor.
---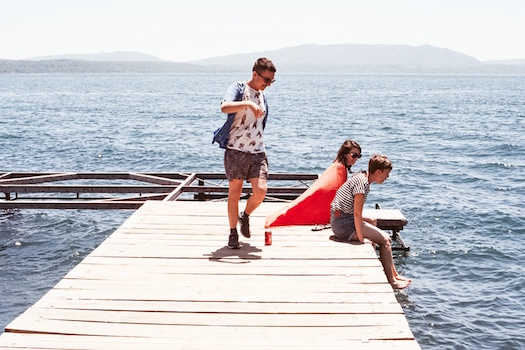 "Friends are the sunshine of life." John Hay, politician.
---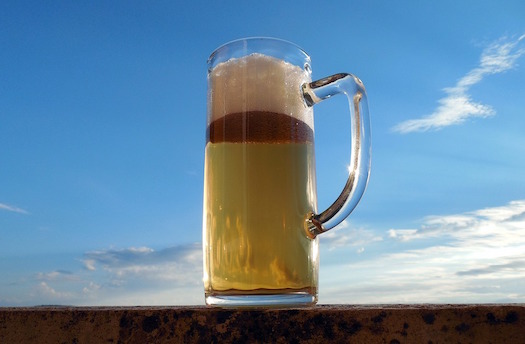 "Let a man walk ten miles steadily on a hot summer's day along a dusty English road, and he will soon discover why beer was invented." Gilbert K. Chesterton, writer and poet.
Feeling in the mood for a bit of summer fun? Get your own quote for any automotive faults to make sure that your car is in tip top condition, ready and waiting to take you to find the sunshine, whatever the weather.