Are you pouring lukewarm water over your windscreen in the morning? Now the colder mornings are here, the mornings are darker, and it just seems a like there is a lot of preparing to do. To help make the process a little less daunting we have come up with a list of the top 5 things you need to keep with you in the car that are important for winter driving that could potentially be lifesaving during the festive season.
A PORTABLE PHONE CHARGER
Everyone should have one of these, just in case of an emergency or you get stuck in bad traffic and end up on your journey for longer than expected at least if the worst happened you can make an emergency phone call. Or even if you hear of an accident before setting off you could use Google Maps to find an alternative route to your destination.
Either way, a portable phone charger is a must and they cost between £8 and £25 depending on the brand. With a portable charger, you are not solely relying on your car to be running so even in the event that your car has broken down at least the portable charger can be used to contact your insurance or your accident management provider.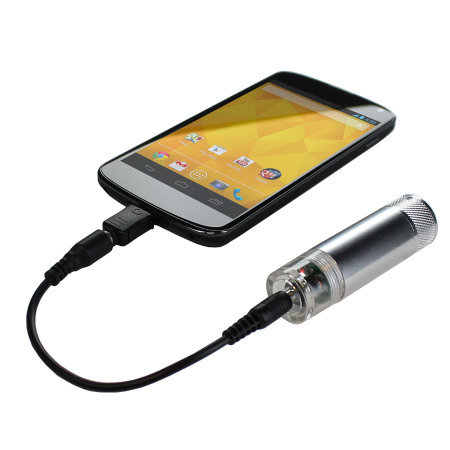 JUMP LEADS
They can be a total life saver if you are not sure how to use them always check with someone who knows what they are doing or ask someone nearby for help. Keeping a set of these in the boot in case your car is having trouble starting, jump leads will get you from A to B and are useful if your battery dies, and you need a boost, they are also great if you see anyone stuck on the side of the road. Jump leads can be purchased from any garage or even online shopping sites such as Amazon for around £25-30.
A BLANKET
Of course, if the worst imaginable happens you need to be prepared for the colder weather this way you are prepared if your battery starts causing trouble. A blanket seems like such a simple item to carry in the boot but one but that could be a lifesaver in an emergency situation, particularly in extreme snow or cold conditions.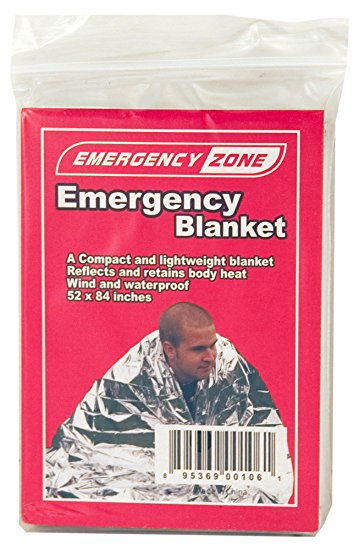 A TORCH
In the event of an emergency, you can use the torch to flag down other vehicles for assistance and use it to alert oncoming vehicles that there is a problem ahead.
DE-ICER AND WINDOW SCRAPER
On those really cold days when your windscreen is frozen in the morning you can manage it fairly easily with warm water in a jug at home, however, when you come out of work or maybe you have been shopping for a long time you may find your window screen frozen AGAIN! It can be frustrating waiting for the heat and air conditioning to warm up and defrost the windscreen, to avoid any waiting about a top tip is to keep a tin of De-icer in the car alongside a scraper. Just blast the heat and air conditioning and use the de-icer on your windscreen and work on gently scraping away any ice or snow.
You may even want to have your air conditioning serviced for the winter so that it is working to its full capacity for clearing your windows and heating your car quickly. There are also options for a winter car service which involves an analysis of your car tyres, air conditioning, oil, battery and bulbs and other elements that are important in keeping your car safe on the road this winter.
Preparing your car for winter driving is essential but so is keeping your costs reasonable in the mouth of Christmas. Most winter car services are priced at £25- 40 but check the details of the offer some can be more expensive but that could include an air conditioning service or even snow tyres just depending on the garage.
You can check for winter car servicing costs through MyCarNeedsA.com where you can compare prices, reviews and locations of garages near you, try it today.
Do you have any winter driving tips you can share with us? Let us know on Facebook or twitter @MyCarNeedsA_ and we will share them with our followers!