Car modifications, or 'car mods' for short, are a popular trend among car owners. But considering the fact that owning and maintaining a car can be costly, adding car modifications into the mix seems unpractical.However, it's not always the case, the right car mods are not only more cost-effective in the long run; they also add value to your car should you decide to sell it on. Best of all, knowing which car mods to install can even increase safety and efficiency for drivers.
All About The Tyres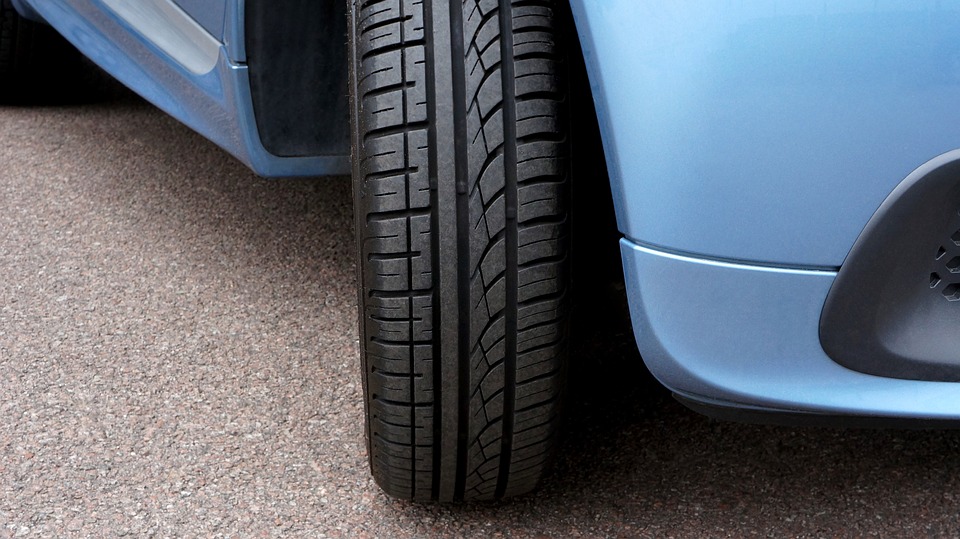 For starters, there are many car owners who don't pay as much attention to the type of tyre rubber as say, mags or rims. But knowing the rubber compounds and specifications of your tyres makes a big difference in almost all aspects of your driving experience, especially when it comes to accelerating and braking. Contrary to popular belief, there are affordable tyres that have a high-quality grade of rubber. With MyCarNeedsA.com you can source a garage near you that will provide quotes for In our cheap tyre prices and fitting page. MyCarNeedsA.com will find various suppliers around your area to find the best-priced quality tyres for your car mods.
Weight loss is also healthy for cars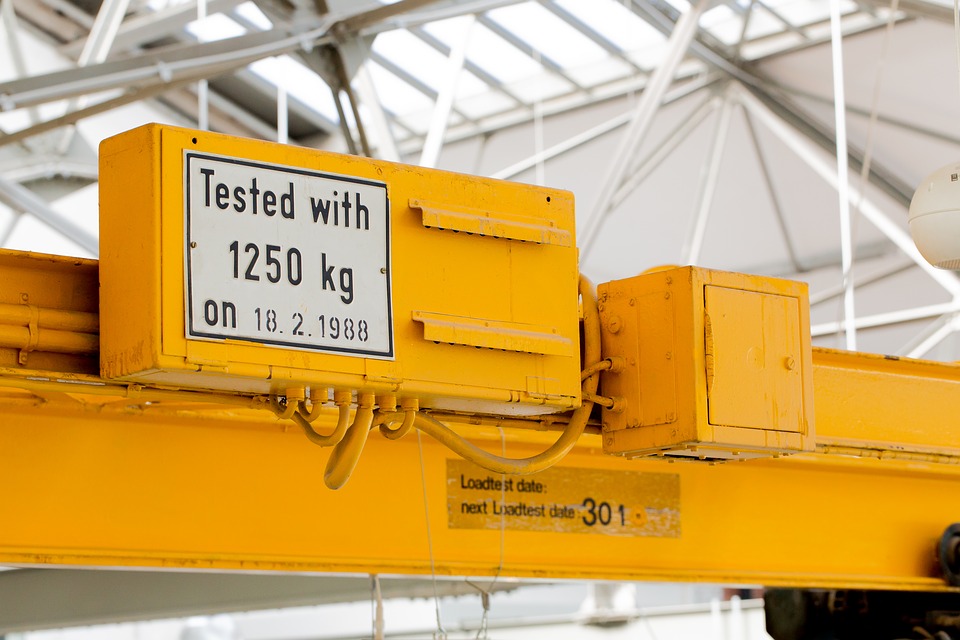 Simply reducing the weight of your car is another effective car modification, and you don't even have to spend money to be able to do it. If there are parts of your car that are rarely used such as extra seats or dashboard modules, you can have them removed or if you have the proper know-how, then you can take them out yourself. Additionally, you can replace heavy parts with lighter alternatives. This boils down to basic physics the lighter the car, the better its engine performance and fuel efficiency. Plus, the reduced weight also means less strain on the other parts of the vehicle like the suspension, allowing them to last longer.
Consider electronic car mods
Late-model cars usually come with electronic systems and devices which you can modify through performance chips to alter or improve their function. This process is called 'chip tuning' and there are many performance chips available on the market that vary in price and capability. The most common ones are for modifying anti-lock brakes and fuel-to-air ratio. This process can take a little time for you to familiarise yourself with your car's electronics to find which ones you can modify.
Installing electronic car mods is nothing new, actually, as it has been done by business owners and fleet operators for years now. Fleet cars and logistics vehicles in the UK and the rest of Europe are outfitted with electronic onboard recorders (EOBRs) or tachometers which not only record driver logs but vehicle data as well. Just recently, the system was adopted in the US with the implementation of electronic logging devices (ELDs) that have more or less the same function as their European counterparts. The information gathered by EOBRs, tachometers or ELDs are then used to check if there are worn parts and other potential problems on the car.
Don't miss your servicing schedule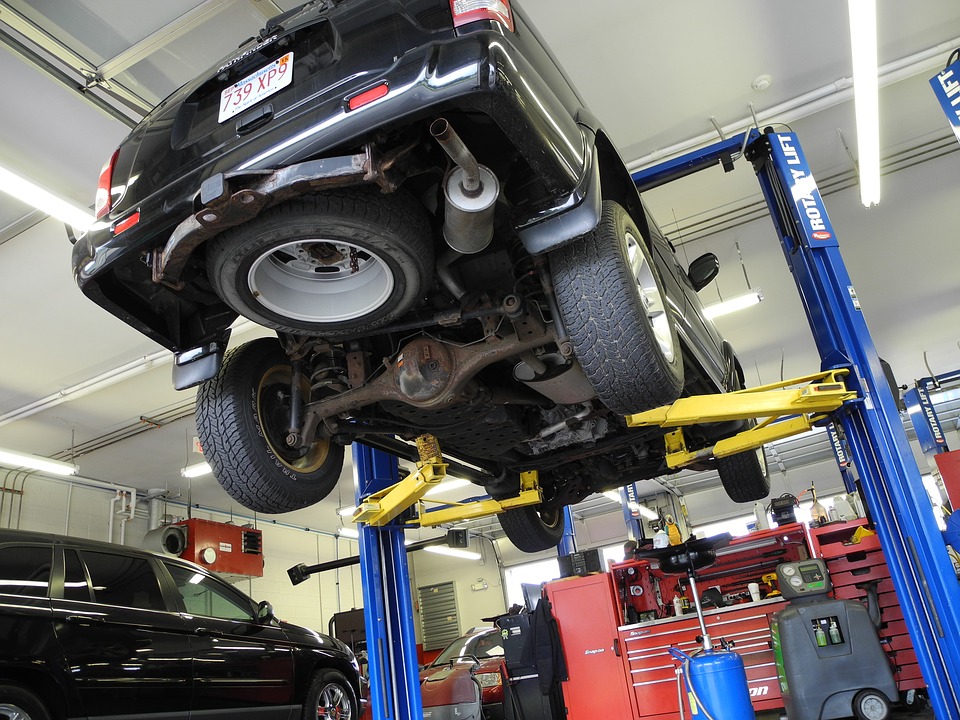 Of course, ensuring your car receives the right maintenance is an absolute necessity. This may sound odd, but general maintenance is actually the best modification your car could ever have. Car servicing is basically an overall assessment, it can tell you which parts need to be replaced or refurbished, which ultimately prolongs the life of your car and saves you a lot of money from costly repairs, not to mention the compromise in safety that overlooked damages that may occur.
These are some of the easy and frugal modifications for enhancing your driving experience. For more saving tips when it comes to your car, you can read our post on 'How Drivers Can Save Money'.
Send us pictures of your car modifications on Twitter and Facebook and we will share them @MyCarNeedsA_ credit: CarEnTech_RJ