We've all been there. We've all been stood in that place surrounded by cars - whether it's a car park, showroom, or just out and about in the street - when we just have to stop and take a moment.
It's because, in the midst of all your standard hatchbacks and saloons, there's that one car which doesn't ask for our attention, it demands it - like an attractive stranger across the other side of a bar full of strangers, with eyes full of mystery and a smile full of promise.
Now, the design of this said car is wonderful yes, it's bodywork sleek and contoured with pleasing angles and highlighted features such as sharp, piercing headlights and curved roofs which offer that 'come hither' look to us.
Yet, it's never the design which first catches our eye - oh no, that distinction goes to the body paint. Bold, striking, glossy, often a deep hue of colour, sometimes a slight metallic shine; the body paint of a car is the first thing we see - like a dress or a suit tailored made to hug the kindness of our bodies.
Let us show you what we mean. Have a look at these 10 cars with incredible, striking body paint that gets our hearts racing and our minds desperate to open the door.
---
1. Honda Civic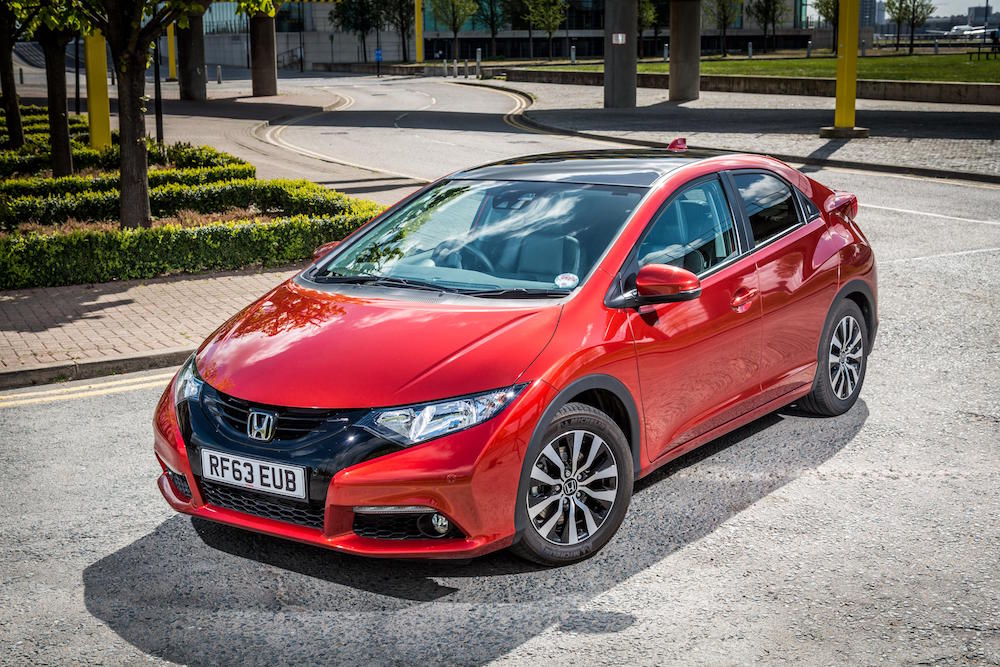 Nothing gets the blood pumping quite like the sight of a pristinely gleaming blood red car! This deep and rich crimson, as modeled on the 2015 Honda Civic, is much alike the famed red lipstick worn by Hollywood Femme Fatales; seductive and utterly irresistible.
---
2. Mazda 2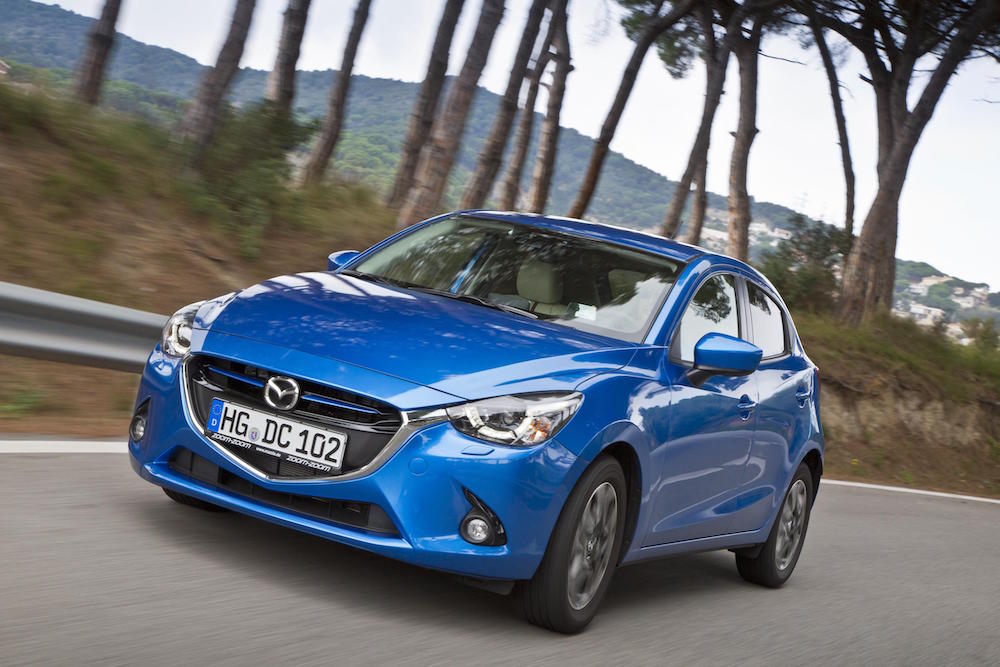 Blue was voted Britain's favourite colour in a comprehensive YouGov poll last year and it's not hard to see why when you have cars like this on our roads. Bringing out the blue in our blue-eyed boys, there's an ocean of fun to get lost in with cars like this!
---
3. Maserati Levante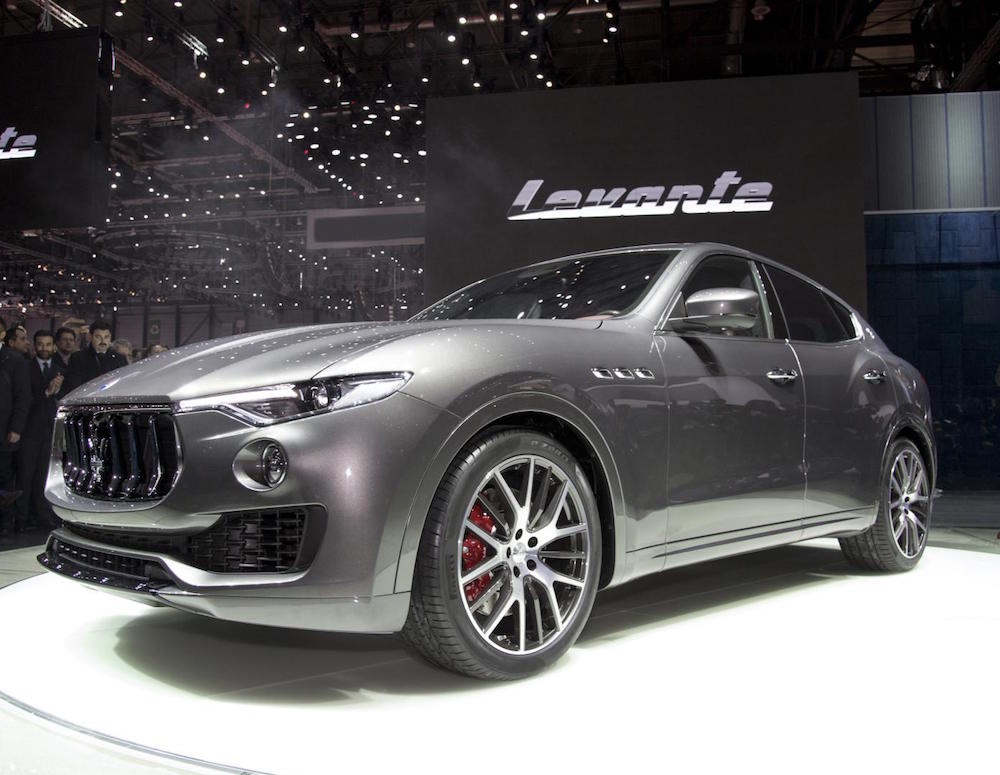 Sleek, stylish, sophisticated and sultry, the deep silver is a classic of pristine automobile design. With all the power and pageantry of a Rolex watch or an Cerruti suit, a deep silver on the right car just exudes style and is enough to make you weak at the knees.

---
4. Ford Focus RS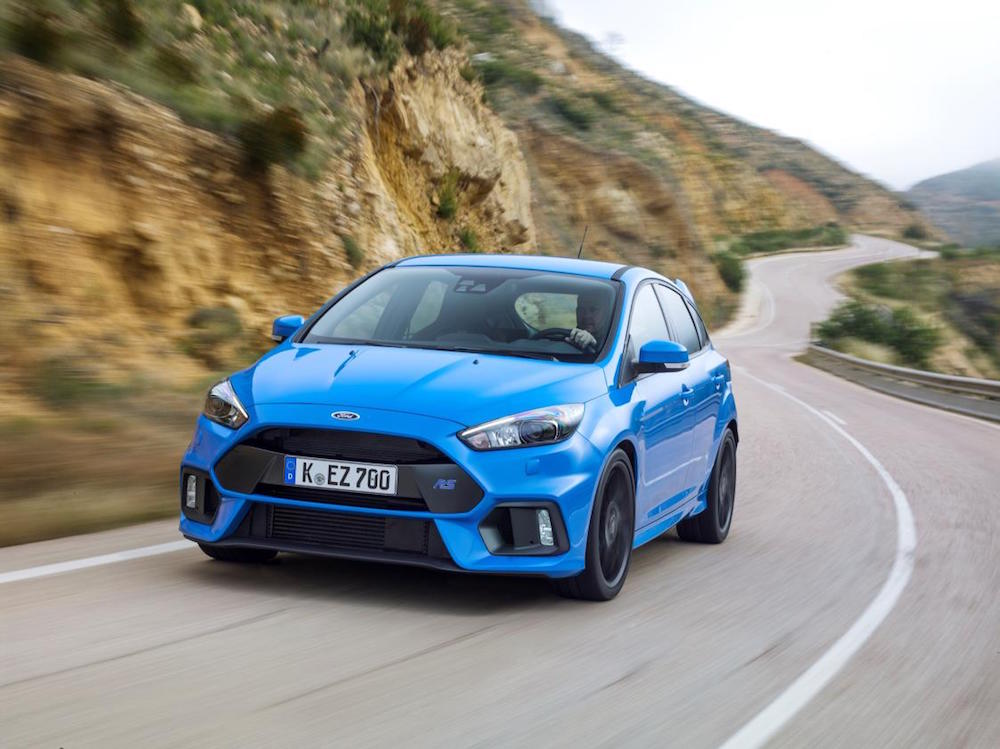 The Ford Focus is one of Britain's All-Time Favourite Cars and it's the perfect model for a rich and classy blue number, which comes complete with all the calm and contemplative intelligence you want for a free spirited ride down the highway of relaxation.
---
5. Alfa Romeo Giulia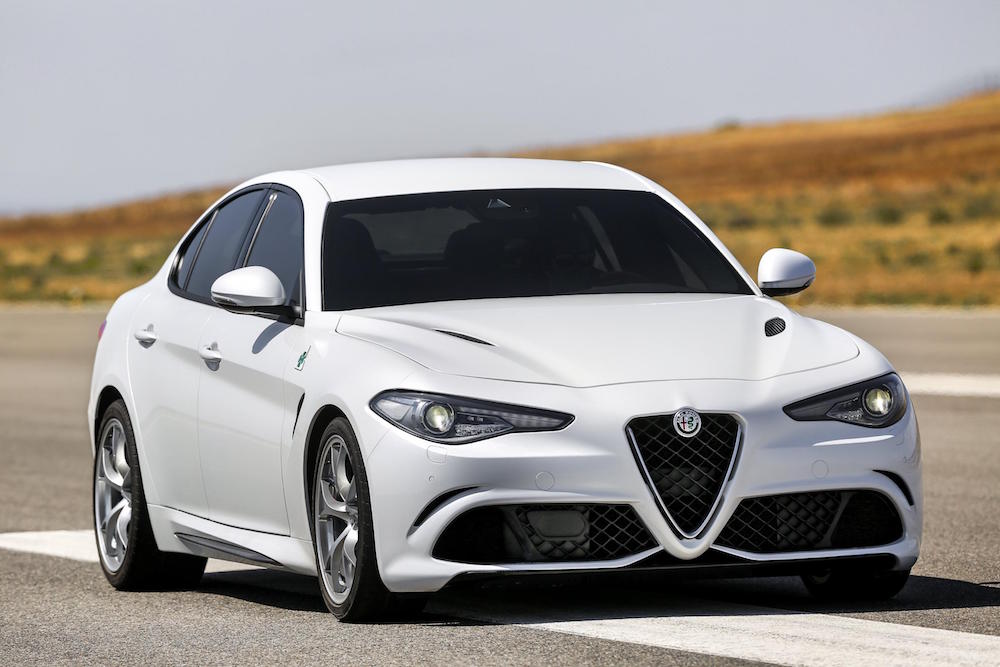 Pristine, pure and perfect, the pearly white glossiness of a truly transfixing white car cannot be beaten. Crisp and clean, the clandestine class of a car like this grants you a driving experience unparalleled and you'll be finding yourself a proud driver, knowing people will be sending you a second glance as you go by.
---
6. Vauxhall GTC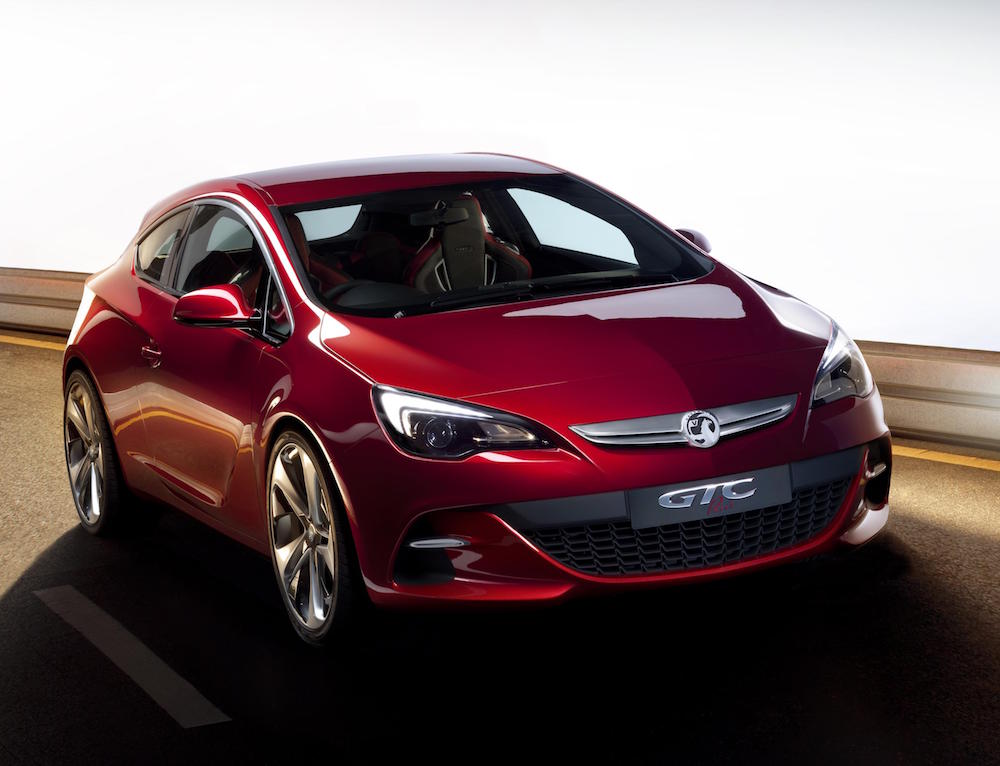 Deep, thirsty and delicious, this bold and beautiful red brings all the raw emotion of a brighter red without some of the harshness. Like a thirst-quenching berry smoothie on a boiling hot day or a divine dollop of vanilla ice cream drizzled with raspberry sauce, driving this car would be as deeply refreshing as one could ever want.
---
7. Mercedes-Benz S Class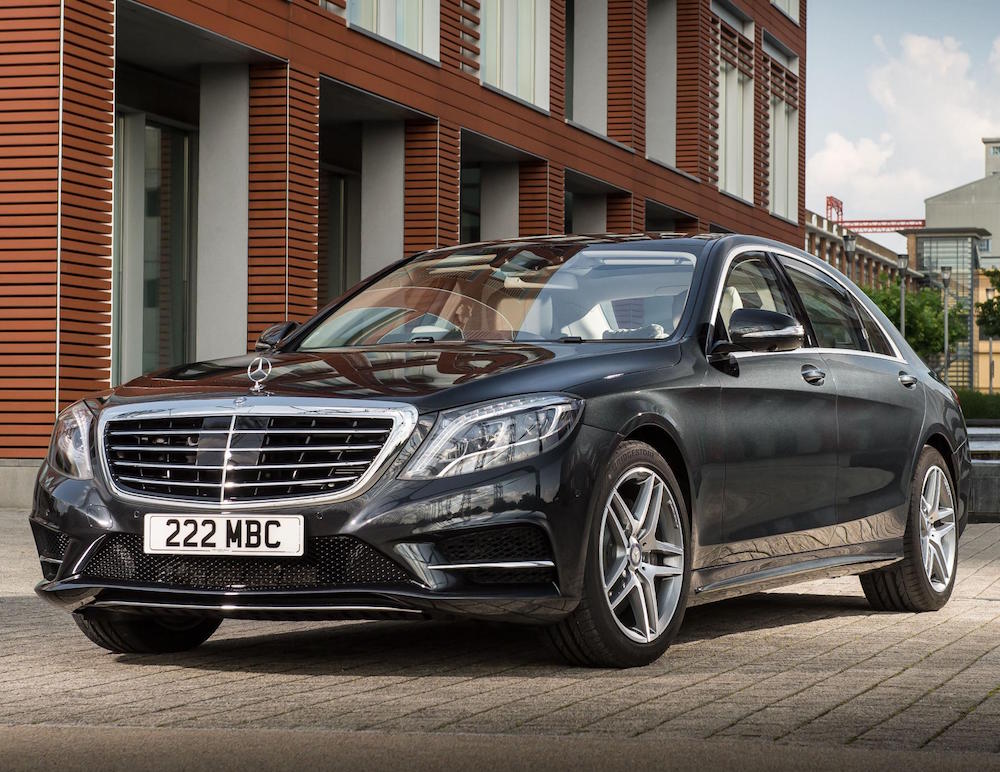 It's often said that absolutely anything goes with black and that most definitely includes a sultry and downright sexy Merc like this. Taking a drive around the city in this powerful ride will make you feel like a million bucks - ready, willing and able to take on just about anything… and win.
---
8. SEAT Leon Cross Sport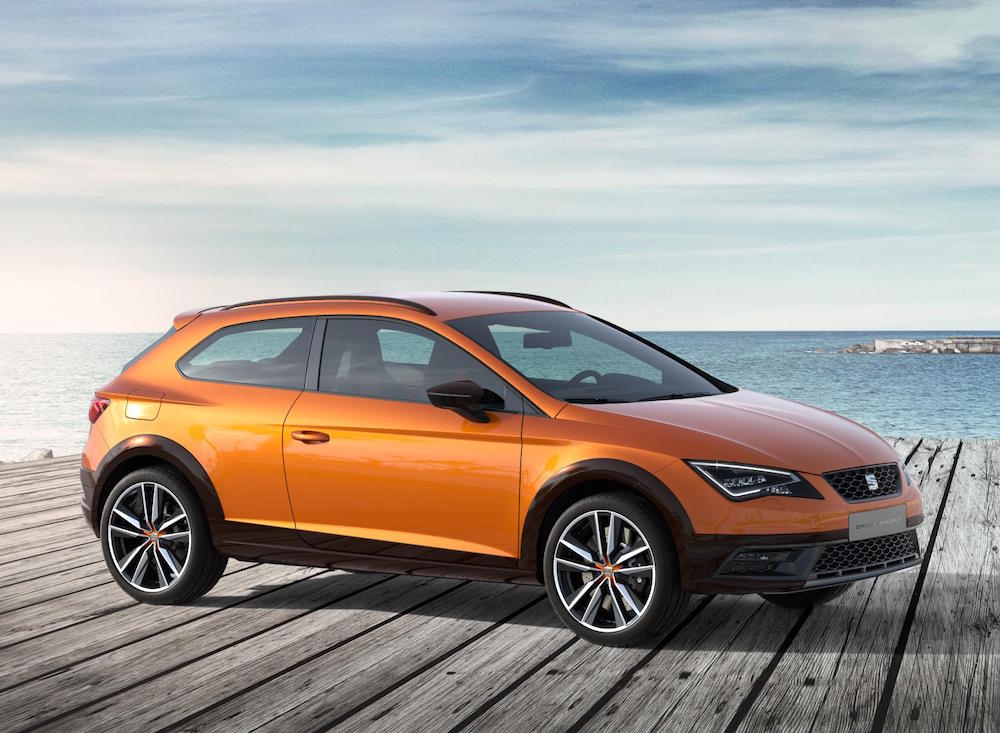 "To be successful, one has to be one of three bees - the queen bee, the hardest working bee, or the bee that does not fit in." - Suzy Kassem
There's nothing more attractive than something that is proud to be different and this warm, energetic orange offering is a fine example of just that. Whilst it's not to everyone's tastes, you can guarantee the person who ever buys this car is someone who is self-motivated and never afraid to stand their own ground.
---
9. Renault Megane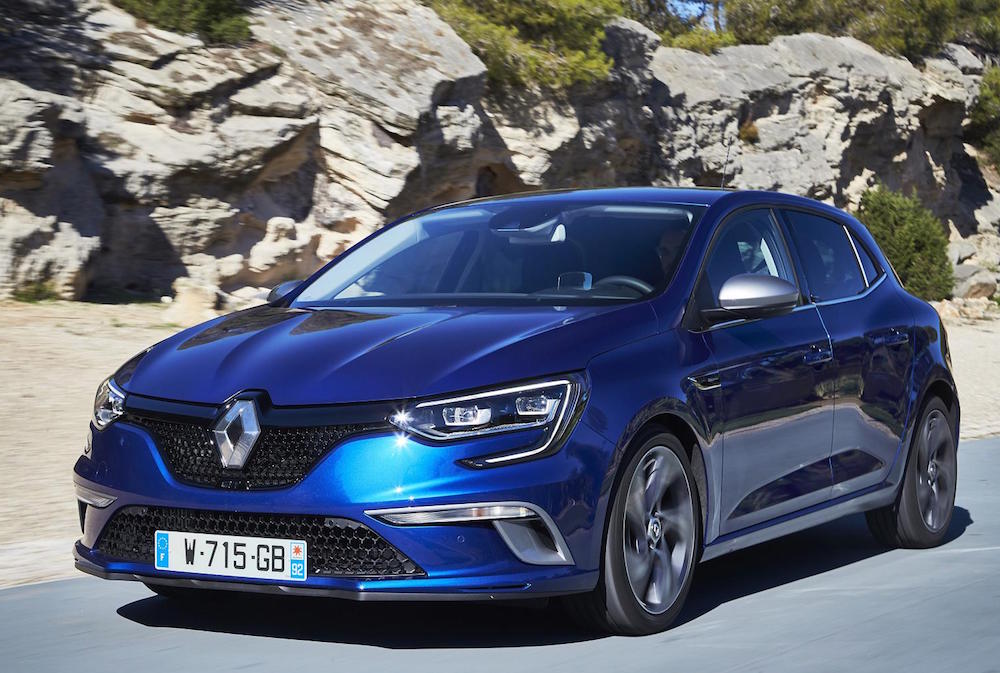 Prominent, futuristic, deep and refined, this controlled and composed blue carries with it a ridiculously easy confidence that is inspiring amongst any crowd! Confidence is attractive when you've the goods to back it up, and with a soft gleam and riveting shine atop of a soft, deep blue that hides the world's secrets within it, you should most definitely feel entitled to the goods when driving this beauty.
---
10. Fiat 124 Spider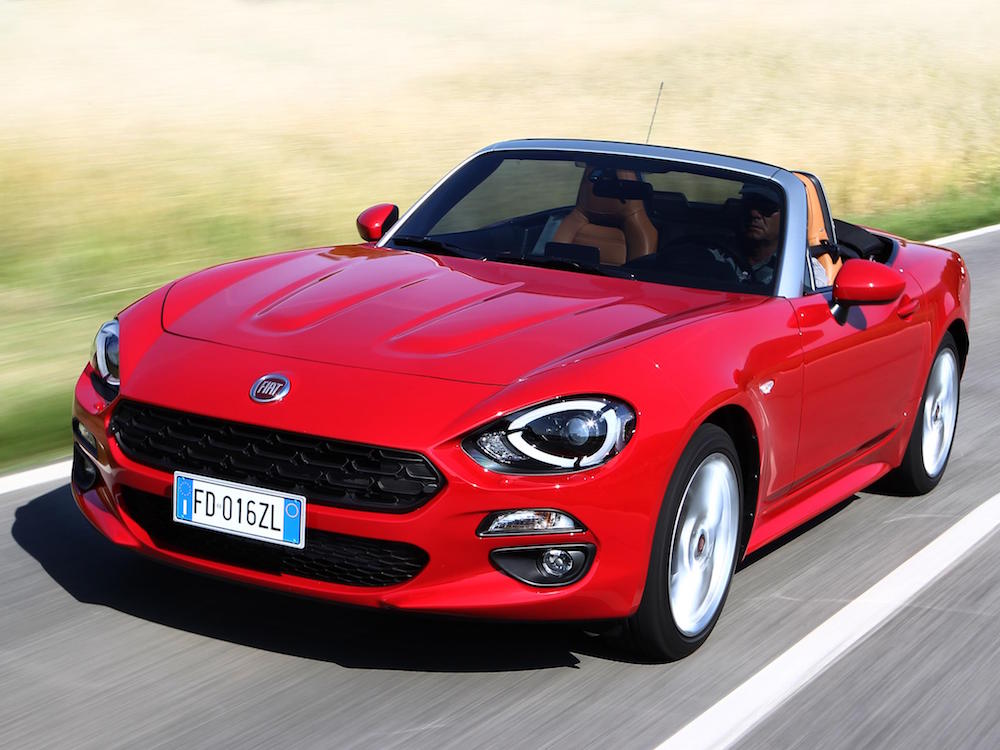 Ah convertibles. Nothing says Fonz Factor like a convertible.
The ravishing red convertible is the annoyingly attractive kid at high school who went out of his way to look awesome and in spite of all that desperate desire to dislike him for it, he was just too damn cool!
It's the John Travolta of cars, decked in leather, hair greased into a ridiculous quiff, snake hips swinging and a roster of dance moves to die for. With more swag than an award show goodie bag, only ever drive a red convey if you've got the floss to match its gloss.
Anything less would be an insult to its grandeur.
Time To Vote!
So that's it, our selection of sleek and sexy body paint. What paint job would make you look twice in the street? Which car colour would make you salivate at the thought of driving it? Take the poll below to see where you rank amongst your peers!