Find A Mobile Mechanic Near You

MyCarNeedsA.com will gather quotes from the most trusted mobile mechanics near you. From there you can choose a mechanic you prefer. Whether you're looking for a local mobile mechanic at the most affordable price in your budget range, or you are looking for a fully professional job done by the best mobile mechanics, we will have quotes ready almost instantly.
Once the quick process is complete and you choose your service, the mechanics that come to you will give you the peace of mind for you to carry on with your everyday life.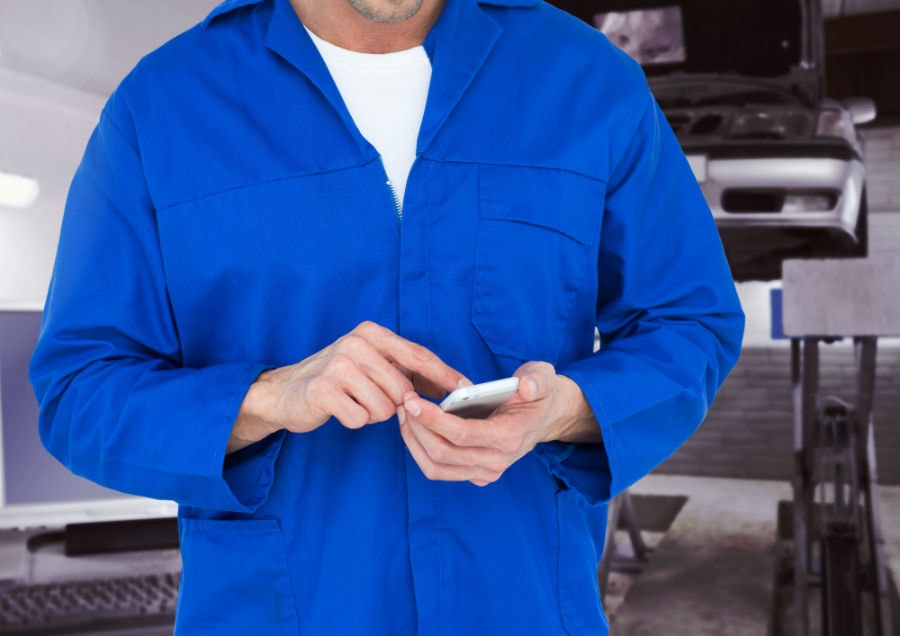 What is a Mobile Mechanic?
A mobile mechanic is a special kind of qualified car or vehicle repairer which the mechanics come to you at your home, place of work or another suitable location in order to carry out a repair. They can even pick your car up and take it to their nearby car repair garage in order to fix more complicated problems which need special repair tools or car parts added
The purpose of this is to offer you, the customer convenience and peace of mind so that you can get on with your day to day life without taking time off work.
What can a Mobile Mechanic repair?
A mobile mechanic will be able to repair almost any kind of repair to your car or vehicle. Depending on the extent or kind of repair, the mechanic may need to bring it back to a garage, however, a call out mechanic can carry out car repairs such as clutch repairs, brakes, a mobile car service, timing belt replacements, oil changes, car body repairs and more.
Where do I need to be when the repair is underway?
You can arrange to carry out your mobile auto repair to suit your circumstances. You can arrange to leave the keys with the call out mechanic whilst you go to work or on a day out. You wouldn't need to drop off your car anywhere as the travelling mechanic will come to you (hence the term 'mobile' mechanic).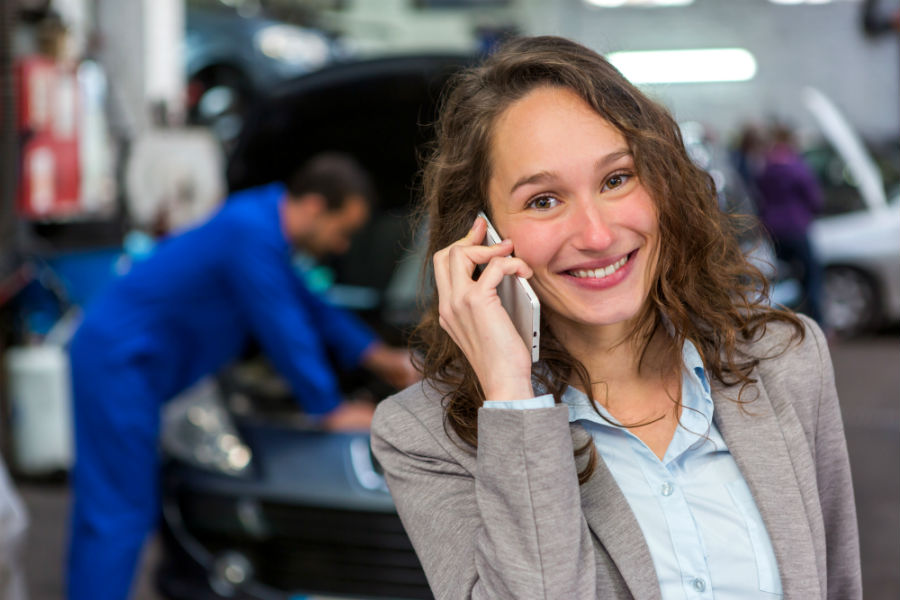 What's the difference between a mobile mechanic and repair garage?
The mobile mechanic cost is usually cheaper than going to a garage to carry out the repairs. The reputation of a mobile car mechanic also differs to a garage, but with MyCarNeedsA.com, this is sorted for you as we show you only the best car repairers.