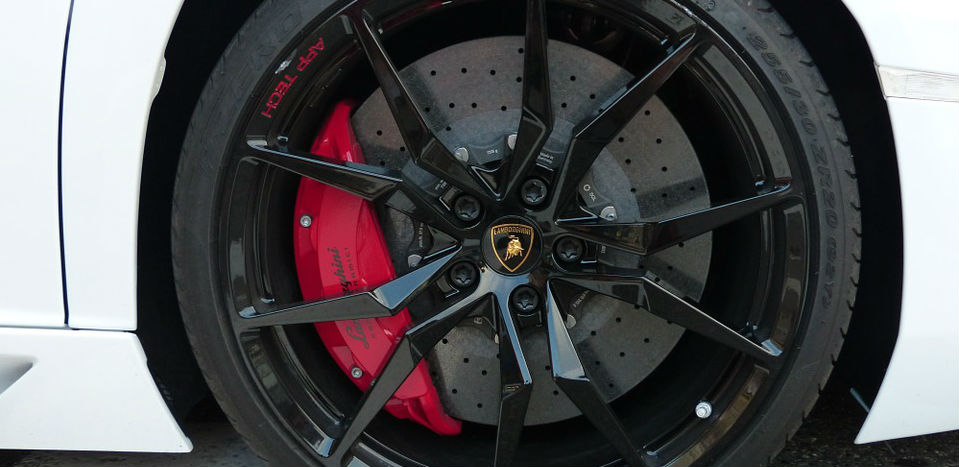 If there's one thing you can't afford to cut corners on when it comes to repair your car, it's keeping its car brakes in tip-top order.
It's easy to take them for granted for as long as you know you can stop safely, but many of the parts of your braking system wear out over time, thanks to the tremendous forces exerted on them by being called on to help stop a few tons of metal - and its contents - in good time to avoid any mishaps.
And when you think of it in those terms, you start to realise how important it is to have any car brakes repairs carried out promptly, so that what might start out as a minor inconvenience doesn't end up putting you in real danger.
If you experience any of the above, you should head straight to MyCarNeedsa.com, where we can help you get quotes for brake repairs on any make of car. You can even use our exclusive customer ratings of the garages listed on the site to help make sure that you pick a brake repair specialist who has a reputation for doing a good job at a fair price.
You're in the driving seat when you look for quotes using MyCarNeedsA.com, because the brake repair specialists on our books will come to you with their quotes for the job you list.
It's then up to you to pick the one that's right for you - whether it's based on the convenience of the garage's location, the cheapest price quoted, or the strength of customer feedback - then arrange a time that suits you for having the work done. But a big plus is that you have the reassurance of having a good idea of how much you'll have to pay up-front.
Whether it's new brake pads a set of replacement brake discs, or a full brake overhaul you're after, you don't have to worry about wearing out excessive shoe leather traipsing around garages getting quotes, because at MyCarNeedsA.com, the garages contact you, and you're free to see to the fine details of getting the job done.
You can then rate your chosen garage for how well you think it's carried out its job to repair your brakes, and help other users of our site easily find them if they need a similar job doing.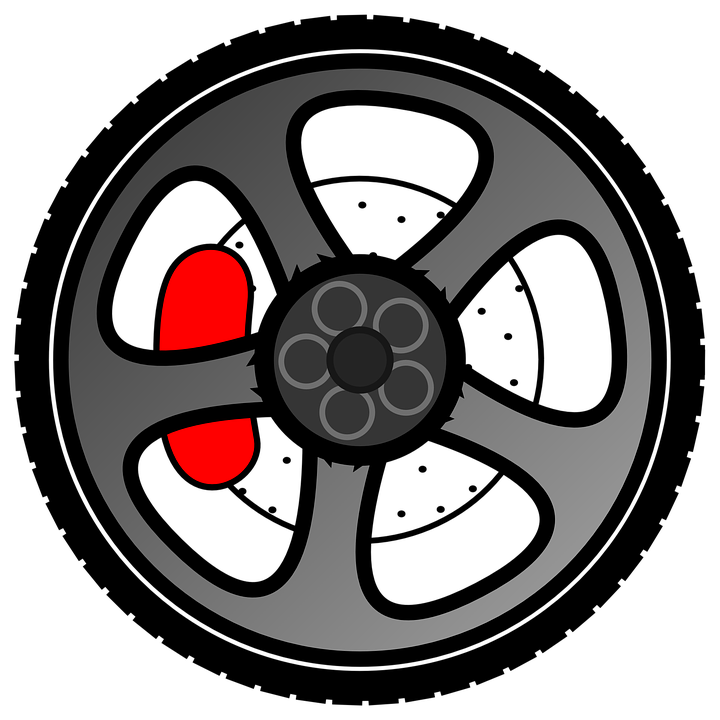 So if you've got dragging brakes, or they're fading fast, don't drag your feet - register with MyCarNeedsA.com today, fill in our job request form, and wait for the quotes to come in. It's that simple!