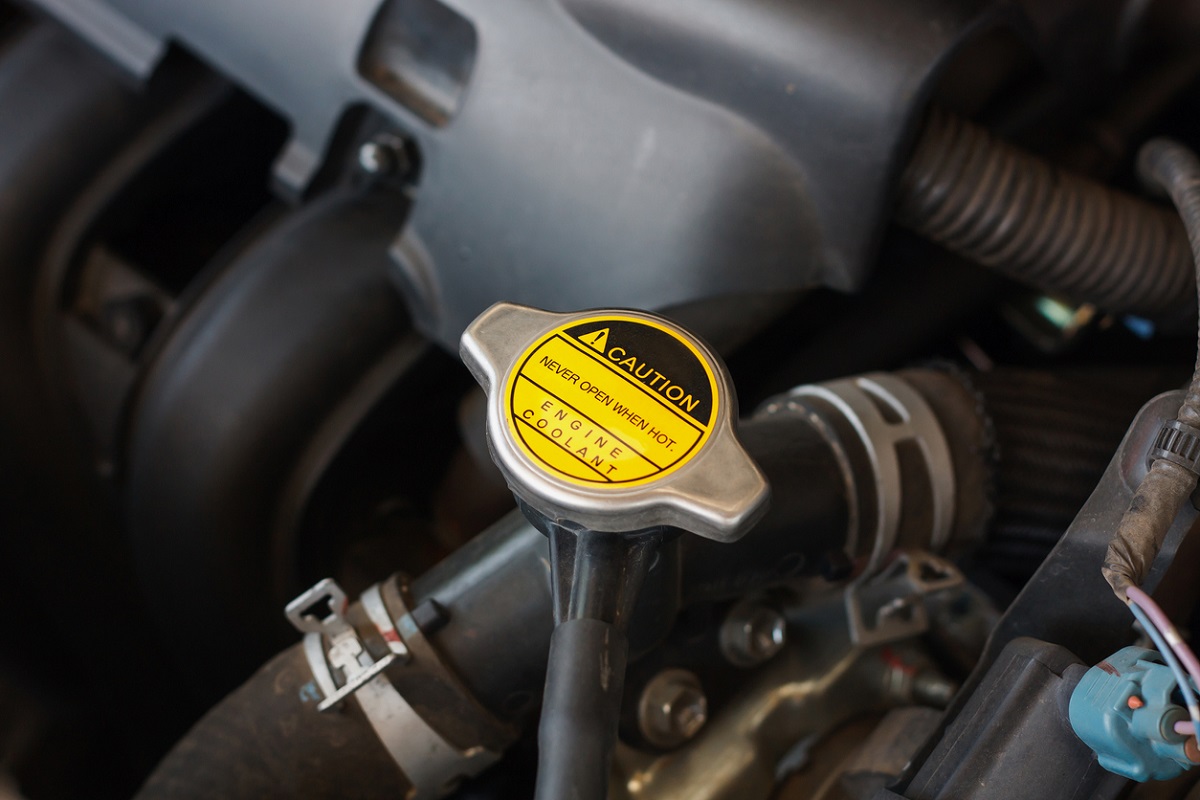 Problems in your oil cooler lines can also be due to thickening fluid. This can actually cause a lot more damage to your car if these liquids can't run smoothly through it.
The average cost to replace oil cooler fluid is; £80.00
Winter Car Repairs to Look Out For
Heater System
Headlight Bulb
Windshield Wiper Motor
Windshield Washer
Oil Cooler
Before the winter months hit us, make sure you carry out this >Winter Maintenance Checklist< to ensure your automobile is ready.
A lot of these issues don't have tell-tell signs that they need to be repaired, so it's best to get your car in for a winter service to ensure that your car is up to scratch for the upcoming months.
At MyCarNeedsA.com we find the best deal for you, with trusted and qualified mechanics in your area. All you need to do is enter your registration number and a few details, and we'll do the rest of the work for you!