Get Your Quotes NOW!
Receive quotes for head gasket replacement to save you time and money.
If you know that your head gasket is unrepairable and needs to be replaced, MyCarNeedsA.com will get the job done efficiently. We gather quotes from the most trusted repair garages near you. By registering and submitting your issue, you will then be presented with many quotes to choose from. Some from garages you may well know and some from local repair garages which are well trusted.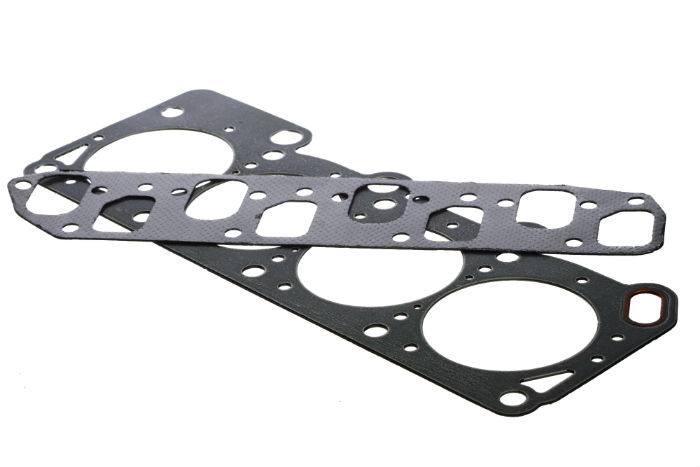 What Is A Head Gasket?
A head gasket is one of the most important parts of the car's engine. It is positioned between the engine block and cylinder head(s) within the car engine.
Can A Head Gasket Be Replaced?
A head gasket can be replaced, but the process of doing so varies in difficulty depending on the type of engine and the extent of the damage. Many parts of the car's engine need to be replaced to replace the head gasket, so it is highly recommended that a professional does this job.
What Is The Cause Of A Blown Head Gasket On A Car?
The issue of a blown or damaged car head gasket is usually caused by the extremely high engine temperature which your car engine can reach. Too high engine temperatures usually arise by not having enough engine coolant within the engine. This may be result of a leak which may need to be checked.
How Much Does It Cost To Replace A Head Gasket?
The costs to replace a head gasket is usually far more than the cost to repair one. To replace a head gasket, the price could well go to over a £1000 due to the labour intensive job. The price of new head gasket parts could be around 30% of the overall cost or possibly more.
We can quote for any service…
Services
Catalytic Converter / Exhaust Repair
Shock Absorber Replacement Cost