CONFIDENTIAL
Mission/: InSpectre
START/: AGENT 007.
/: DIRECT COMMUNIQUE FROM QUARTERMASTER RE: MI6 AUTOMOTIVE FLEET SERVICING.
/: IN LIEU OF YOUR UPCOMING MISSION IN MEXICO, IN WHICH YOU ARE TASKED WITH THE SAFE HANDLING AND RETURN OF THE ASTON MARTIN DB1O, WE HAVE PREPARED THIS DOSSIER TO ILLUSTRATE HOW YOUR DISREGARD FOR STATE PROPERTY HAS RESULTED IN MULTIPLE CAR SERVICES AND REPAIRS.
/: PLEASE REVIEW THE ENCLOSED DOCUMENTS WHICH SUMMARISE THE UPGRADES YOU'VE RECEIVED PREVIOUSLY AND TAKE A MOMENT DOUBLE-O TO REFLECT ON THE SUPERB SUPPORT YOU'VE RECEIVED FROM Q DIVISION-- SUPPORT WHICH YOU WILL CONTINUE TO RECEIVE IN THE INDEFINITE FUTURE.
/: Q.
END.
Make & Model: Sunbeam Alpine
Movie: Dr No
Year: 1962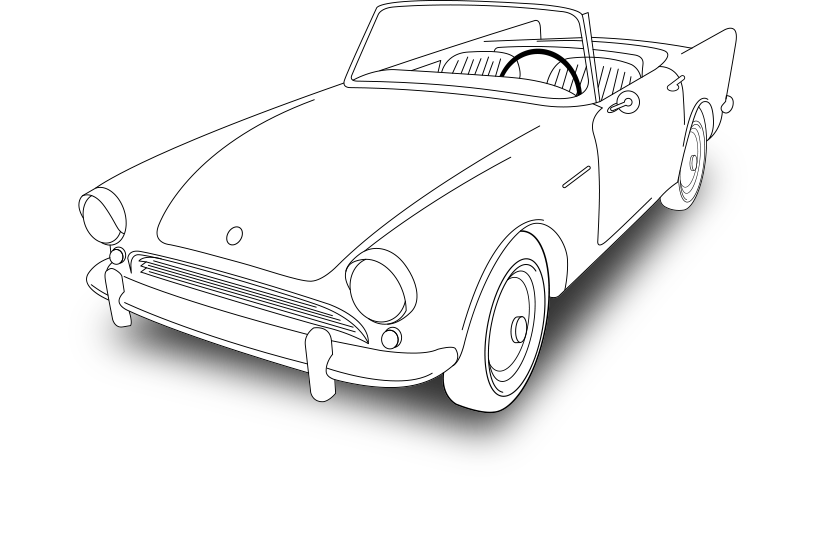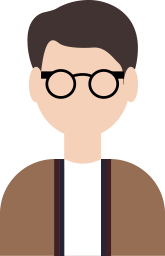 If you'll remember 007, it wasn't always titanium armour and surface to air missiles. When I first joined the service the only upgrade you'd get would be an extra couple of spritzes worth of wax on the bonnet and only then if you'd been polite that day. It's safe to say times have changed.
Make & Model: Aston Martin DB5
Movie: Goldfinger
Year: 1965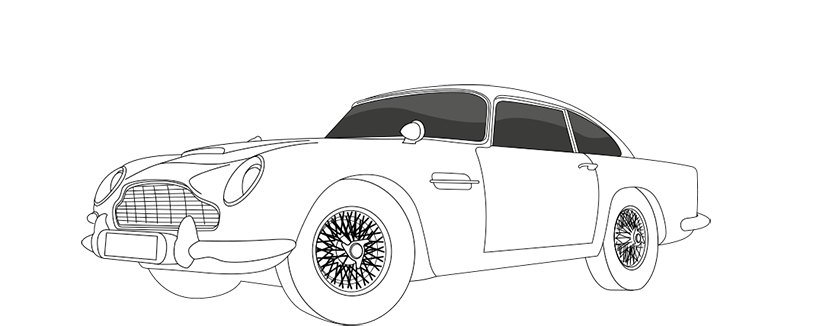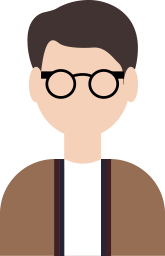 I'm sure you're thankful that we upgraded the DB5 in '64, as your head is still attached to its shoulders. Your decidedly lax standards in caring for your cars meant that poor old 008, who used it next, was the victim of a malfunction and was forced to bail from the vehicle and escape through a raw sewage pipe. He's never forgiven you for that.
Make & Model: Lotus Esprit
Movie: The Spy who Loved me
Year: 1977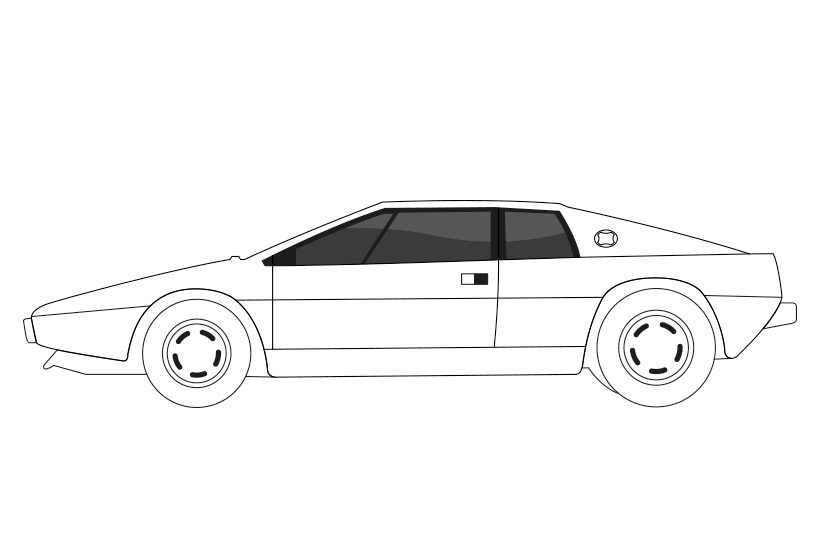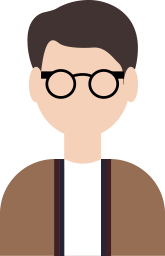 Whilst I appreciate that your Navy Commander status grants you a certain poetic justice in being buried at sea, I'm sure you'll agree that this particular upgrade was a Godsend, lest you'd have been cremated in Sardinia. One supposes that brings a whole new meaning to the term "sleeping with the fishes" doesn't it?
Make & Model: Aston Martin V8 Vantage
Movie: The Living Daylights
Year: 1987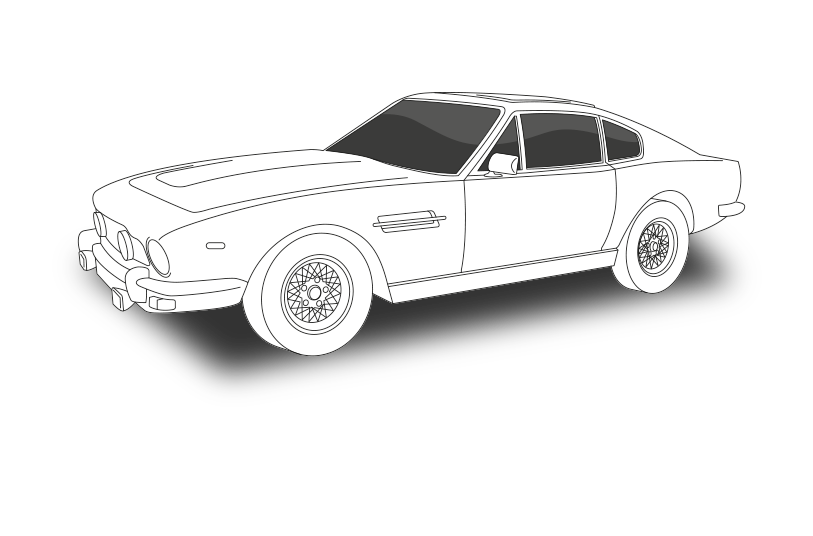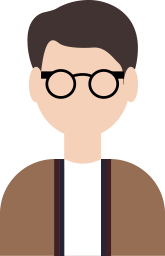 As impressive as your slaloming skills have proven to be 7, thanks in no small part to Q Division, 0011 had no such luck and ended up overturned and buried amidst a snow drift, and was forced to hide for several hours from a ravenous (and odorous) bear. Thankfully, we extracted him in one piece, however the same can not be said about the car.
Make & Model: BMW 750 iL
Movie: Tommorow Never Dies
Year: 1997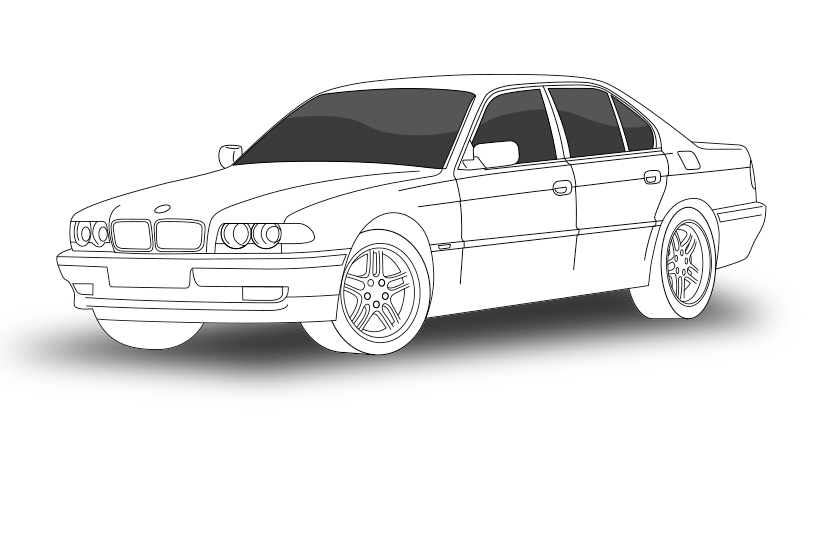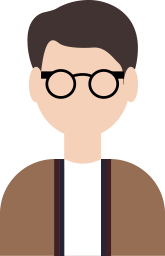 Where on earth do I begin? We handed you the latest technology and billions worth of investment and you took our prized investment and drove it off the roof a multi-storey car park, across a public street and through the front window of a car hire service. If for nothing else, I'll grant you a flair for the ironic.
Make & Model: Aston Martin V12 Vanquish
Movie: Die Another Day
Year: 2012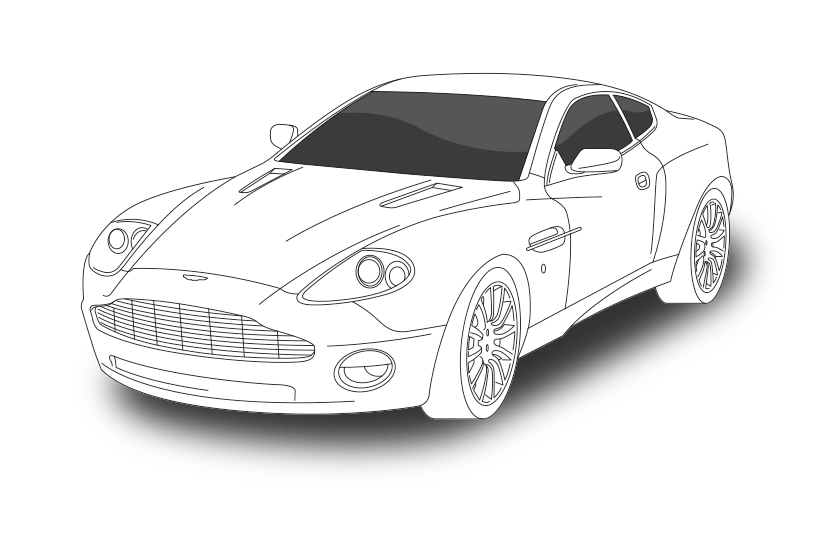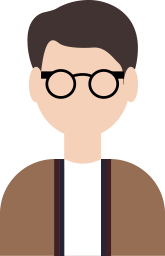 I will give you this, your evasion of Zao in Iceland was an impressive display of maneuverability on your part. We're thankful that you managed to return the V12 in working order, and it is now happily gathering dust in our underground storage facility in the area of Harlow. All that said, I still wish I could make you vanish.